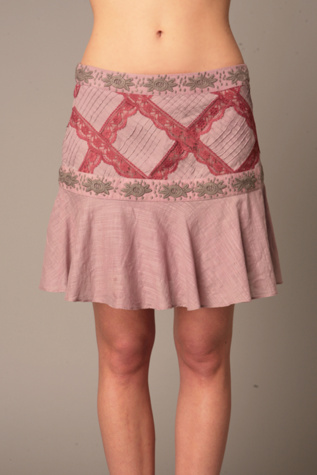 you had to know it was coming . . .
march 2009 catalog arrived.
I'm not as in love with the collection as a whole,
but as a company I am obsessed.
And there are always individual items that
SCREAM how much they want me to love them.
I first found the clothing in a little vintage meets new clothing boutique
when I lived in Bloomington, Indiana.
Faves from February catalog:
Browse actual print catalog images online here.
Request one of your own because now you can't resist . . .