Technology that is probably totally unecessary–
but FUN.
OLED TVs
Voice Activated R2D2s.
USB devices that can track a car's activity.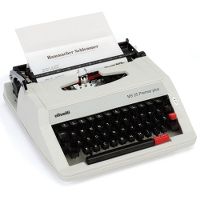 But I love watching simple things being placed next to these 21st century doodads
due to their rarity and near extinction. A new manual typewriter.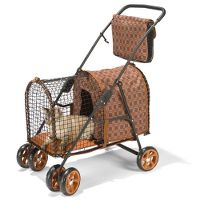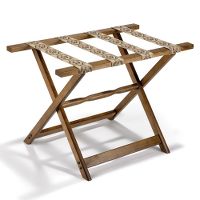 a kilim carpet bag. a stylish pet pram. a classic hotelier's luggage rack.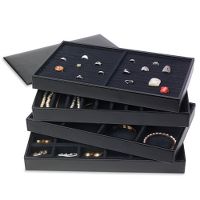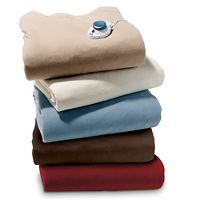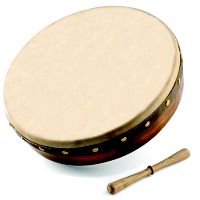 jeweler's storage. electric blankets. the irish bodhran.